Your logo reflects your corporate image! Make it count! We want our clients to experience the joy of the creation as-well-as the end product. So...with that in mind, we wanted to highlight a few of the logos we have designed for our clients.

Edwards Neils PLLC logo designed for a Virginia firm of patent attorneys. A modern approach to the scales of justice,

DW Commercial logo created for a commercial mortgage loan program company based in California.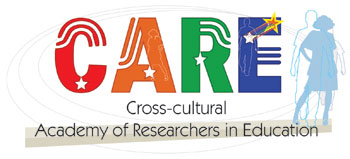 CARE is an initiative at the University of South Florida designed to create a cross-cultural community of doctoral scholars in special education. We incorporated diversity of the initiative and the importance of education for all.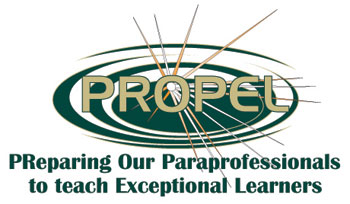 The PROPEL logo was designed for a U.S. Dept. of Education funded initiative at the University of South Florida. Incorporating the USF colors we gave the impression of movement and the encouragement to reach for the stars.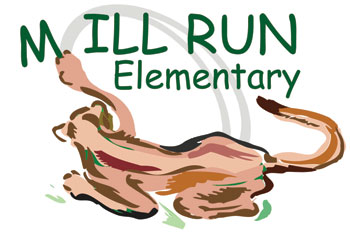 Mill Run Elementary
Where Children Always Come First
Home of the Mountain Lions
All we had to do was say it in a picture!
Mill Run Elementary, Hamilton VA. Click the link to see the actual site

Follow us on Twitter